Are you a keen investor in the stock market? Do you want to connect with like-minded individuals who share a common interest in investing? Look no further, we have an exciting new program starting at the Little BIG House just for you!
Inner West local and fellow investor, Sanjeev, will be holding a monthly catch-up for investors to connect, network and learn from each other's experiences. This is a chance to meet others within the investing community, share ideas and foster a sense of belonging and support in what could otherwise be a solitary activity.
Keep reading to learn more about what inspired Sanjeev to run this event and how you can join.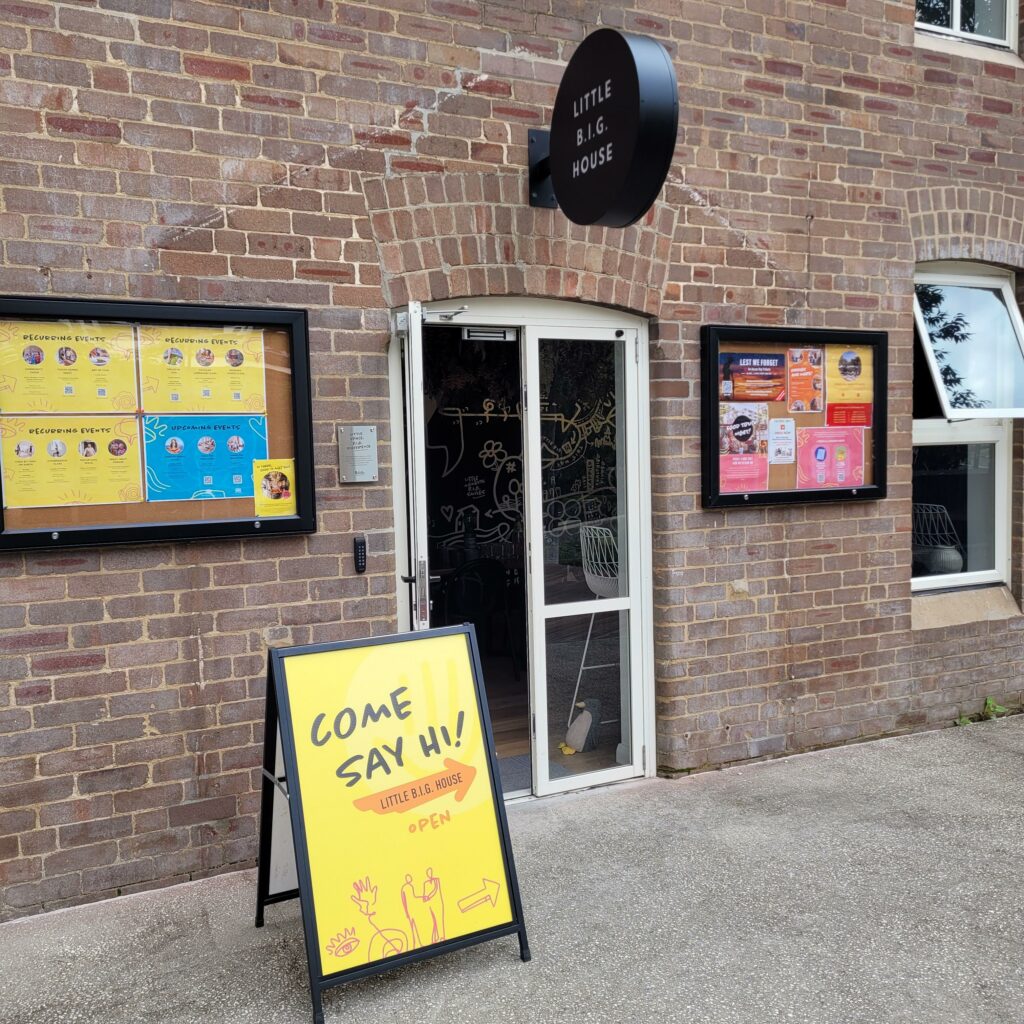 1. I've been living in the area since
2015
2. This community is special to me because
It instils a sense of belonging in me.
3. My favourite thing about the Little BIG House is
That it brings together people from all walks of life and is reviving the culture of connected neighbourhoods.
4. The program I'm running in the Little BIG House is
Aimed at bringing together a group of stock market enthusiasts to freely exchange their ideas while learning nuances of trading & investing from other members.
5. I hope this program will
Give the participants a unique perspective towards investing in stock markets be it actively or passively.
6. You can expect to meet people who are
People with varied levels of experience and trading / investment styles in the stock marekts.
7. The top thing on my bucket list is
To build a community of investors committed to growing their financial education and wellbeing.
8. I'm most grateful for
The love and support of my family.
9. The last little BIG action I did for someone was
To mentor and grant free access to my paid trading & investment courses to a terminal cancer patient who wants to secure the future of his family.
Stock Market Investors Meet-up with Sanjeev

When: Second Saturday of the month (starting 11 March), 2:30pm – 4:15pm

Where: The Little BIG House (at the Flour Mill of Summer Hill)

Cost: Free!

Bookings: Register for your spot here
You've just met one of our Little BIG Hosts, Sanjeev!
What is a Little BIG Host, you ask? If you have an idea for an activity, event or community group that's good for the 'hood and brings people together at the Summer Hill Little BIG House, then you too could become a Little BIG Host.
Share your ideas with us by filling out the contact form on our website.