The Little B.I.G. Foundation is excited to announce our board for 2022-2023. A formidable team steering the Foundation through its first phase of creating happier, healthier and kinder communities in Australia.
The Little B.I.G. Foundation strives to counter loneliness with every little meaningful moment we create. Australia's loneliness epidemic is coming to a tipping point and nearly half of Australians don't have neighbours they can call on for help. The Little B.I.G. Foundation strives to create happier, healthier and kinder communities in Australia by developing programs, opportunities and spaces for social connection.
Welcoming our Board: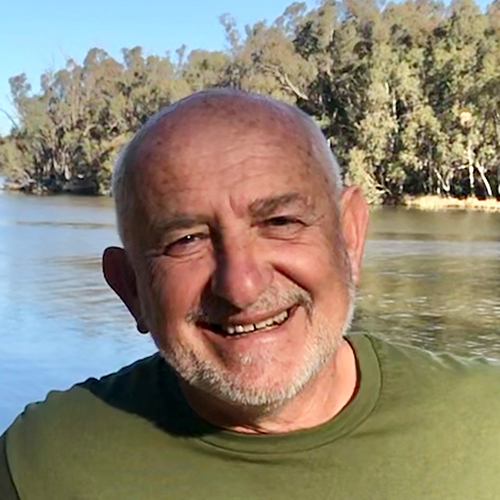 George Miltenyi
As Chairman of the Board, George sees a need to redefine the social responsibilities of property developers and businesses alike. He brings a career's worth of experience spanning workforce development, international education and training, business development, immigration and social work and community work. As a fellow of the Australian Institute of Company Directors, George will ensure the appropriate governance and structures are in place to propel the Foundation towards a successful future.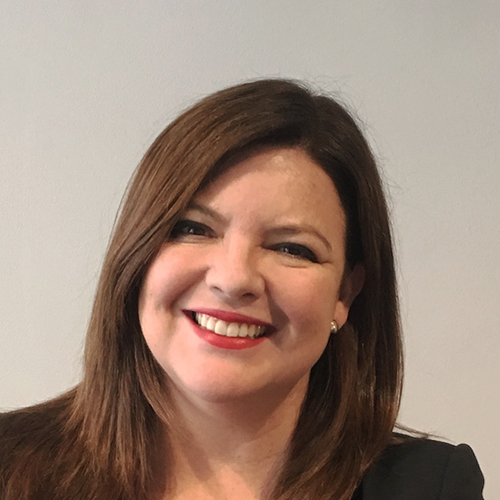 Holly Reynolds
Holly brings 30+ years' experience in professional communications roles, crafting and sharing people's stories to drive business outcomes. She also has almost two decades running her own successful business, has been a long-standing representative on the Urban Development Institute of Australia (UDIA) Diversity and Inclusion Committee and offered skilled volunteering to several not for profit organisations including Rainbow Club Australian and the Kids in Need Foundation. Holly is passionate about the 'village that builds a village' and raising the bar for community and social outcomes in the property sector.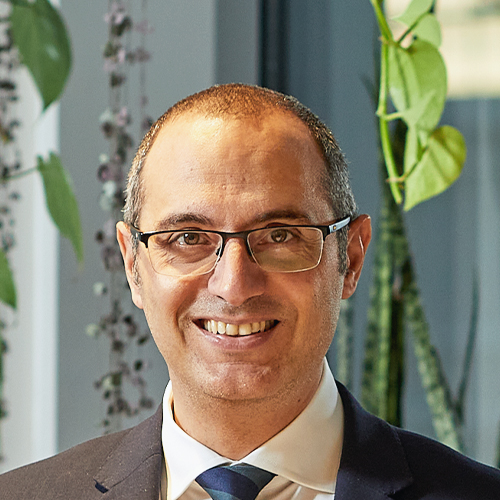 Adam Geha
Adam is CEO and co-founder of EG, a disciplined, data-driven investment manager and developer with over AU$4.3 billion in assets under management and a $3.9 billion development pipeline. He is also at the helm of EGX, a property technology incubator growing tiny giants set to disrupt the industry. He is the instigator and driving force behind the vision and strategic direction of the Little B.I.G. Foundation.
"We are thrilled and honoured to have such a prestigious board for the Little B.I.G. Foundation. I'd like to extend my warmest welcome to the directors who will be integral in the achievement of our goal of happier, healthier and kinder communities driven by those of us in the property industry" said Little B.I.G. Foundation CEO, Sarah Mathews.
Little B.I.G. Foundation was founded by and receives ongoing support from EG.