Last night we rolled out the red carpet for our incredible everyday heroes. National Volunteers Week is here, and we couldn't be more excited to celebrate the power of selfless acts and the impact they create.
National Volunteers Week is a special occasion that takes place annually, shining a well-deserved spotlight on the outstanding contributions made by volunteers across the country. These wonderful people embody the spirit of kindness and compassion, leaving a lasting impression on our communities.
What makes our volunteers so extraordinary? Well, for starters, they possess a unique ability to turn ordinary moments into extraordinary memories. They bring people together. They create connections and form bonds. They hold the space for others to connect. Their superpower lies in their willingness to go the extra mile, often wearing smiles that could brighten the gloomiest of days.
One of the great things about our volunteers is their diverse backgrounds and interests that we see in the variety of events and programs offered. From debates on investing to walking groups, retirees to full-timers who find the time, there's a Little BIG idea and place for everyone.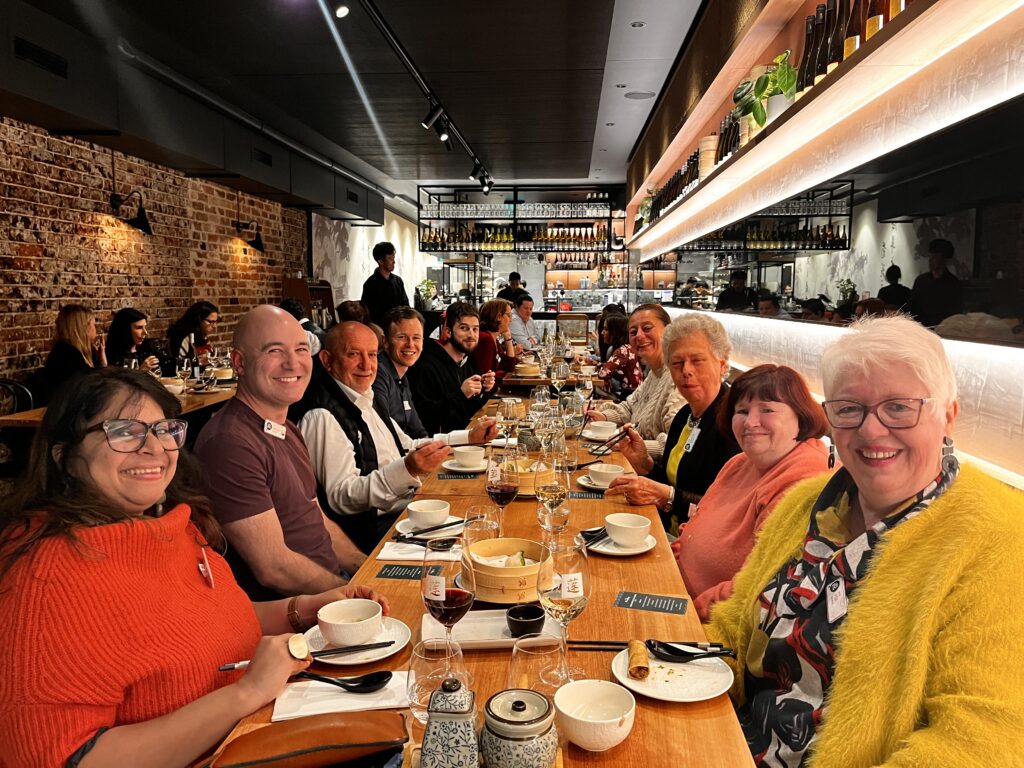 Last night we shared a meal with 30 of the 42 incredible people in our volunteer community. The number one thing heard was, "I don't do much. It's nothing really".
This is why we called ourselves the Little BIG Foundation. Sometimes it may not feel like you are doing much, this year alone, our volunteers have offered the community:
31 different types of events or programs – 65% of these have been free to attend.
Over 300 individual opportunities to come into the Little BIG House and meet someone new.
And over 13,000 "Little BIG Moments" – the little moments that may have had a very big impact on someone who felt lonely, disconnected or was seeking a greater sense of community.
When one in three people in our community feels lonely regularly, that is not Little Big; that is BIG BIG.