Meet Susan, a charismatic improv host who is passionate about building connections through the magic of improvisational theater. In a candid conversation, she shares her personal journey and the joy that improv has unexpectedly brought into her life.
Susan embarked on her improv journey after being inspired by a group of confident and creative women. After attending a class, she discovered her love for this unique form of self-expression.
Her journey to discovering the Little BIG House began when she overheard volunteers discussing the community hub at her local gym. Her curiosity led her to explore the Little BIG House and its inviting atmosphere, fueled by board games and a warm community. She's currently hosting 6-week Improv classes at the Little BIG House.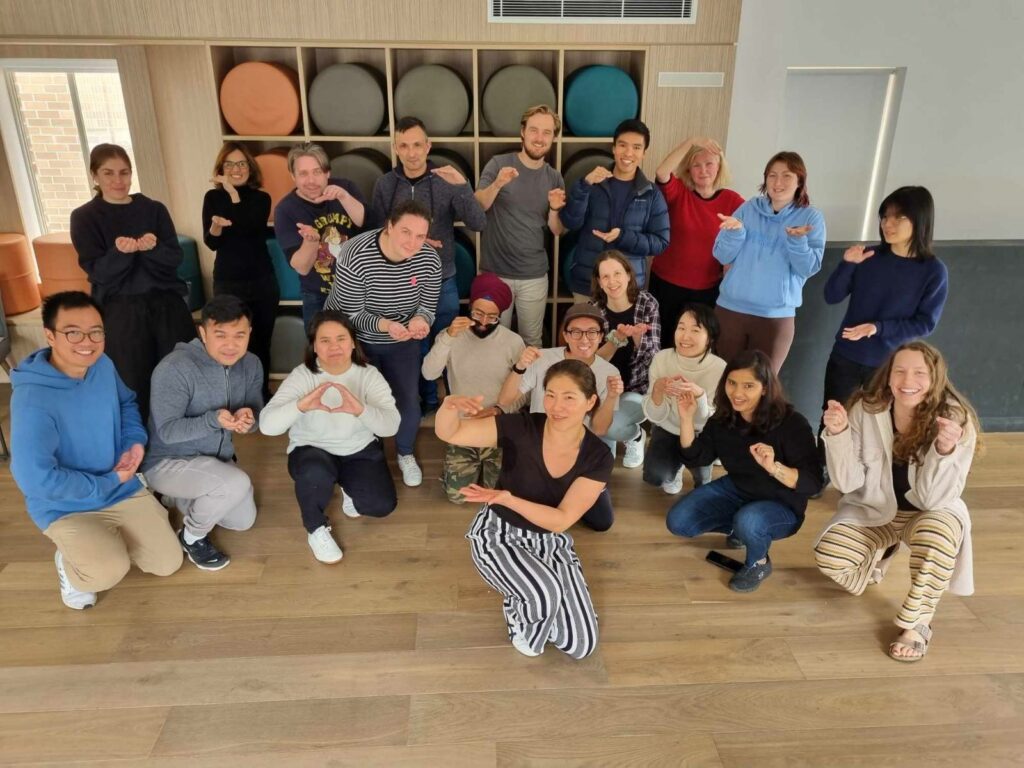 Susan's connection to the Little BIG House goes beyond hosting improv events; she's passionate about addressing the issue of loneliness and helping people connect. She sees improv as a structured, addictive way for adults to play, laugh, and experience genuine human interaction in an increasingly isolated world.
Susan is more than just an improv host; she's a source of joy and community, exemplifying the spirit of the Little BIG House where connections and laughter are paramount. Her journey highlights the power of laughter in uniting people, combating loneliness, and finding positivity in life's idiosyncrasies.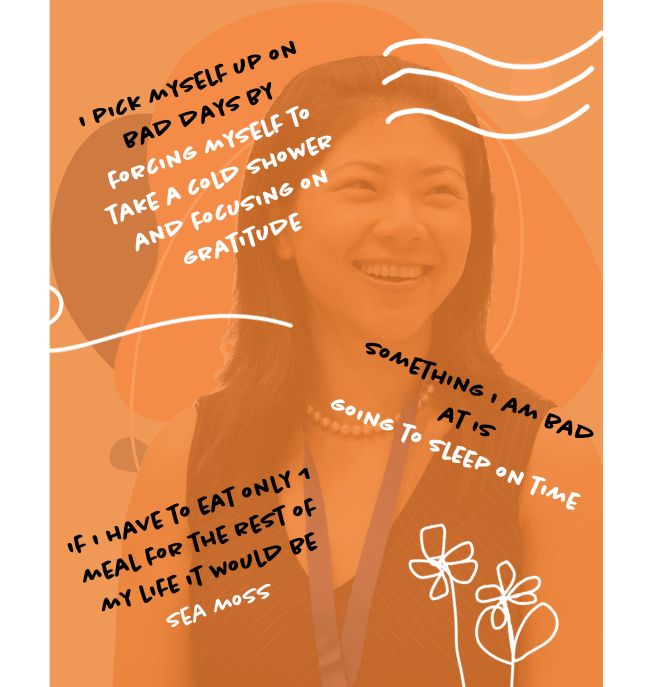 Here's more about Susan:
How long have you been a local?
18 years
Why is this community special to you?
Summer Hill is like a creative vortex where the best of everything is here!
My favourite thing about the Little BIG House is …
How it feels like home.
The event / program I'm running in the Little BIG House is …
Improv for Life Series: Improv for Introverts, Improv for Conscious Living, Improv for Dating and Relationships, Improv for the Workplace
I hope this event / program will make participants feel …
Empowered, more self-aware, and ready to embrace spontaneity.
In the Little BIG House, you can expect to meet people who are…
Also looking to become the best version of themselves
The top thing on my bucket list is …
Going to South Korea
I'm most grateful for …
My parents. We immigrated from China, and they helped me realise that hard work is an honour.
The last Little BIG thing/action I did for someone else or received from someone was …
I will never forget the incredibly useful advice Roger Love, the famous vocal coach gave me. He watched a video I released on YouTube and wrote, "Drop your jaw more, it will warm up the sounds and make it easier for people to understand you." Wow!
What is your favorite thing in the Little BIG House or the Little BIG Foundation?
The community spirit! It reminds me how simple acts of kindness and being there for each other can be so meaningful.
The G-Spot Board Games Nights have taught me that even if you may not win any games, you still deserve a seat at the table. Showing up as my authentic self is all that matters. And it's the best way to have fun.