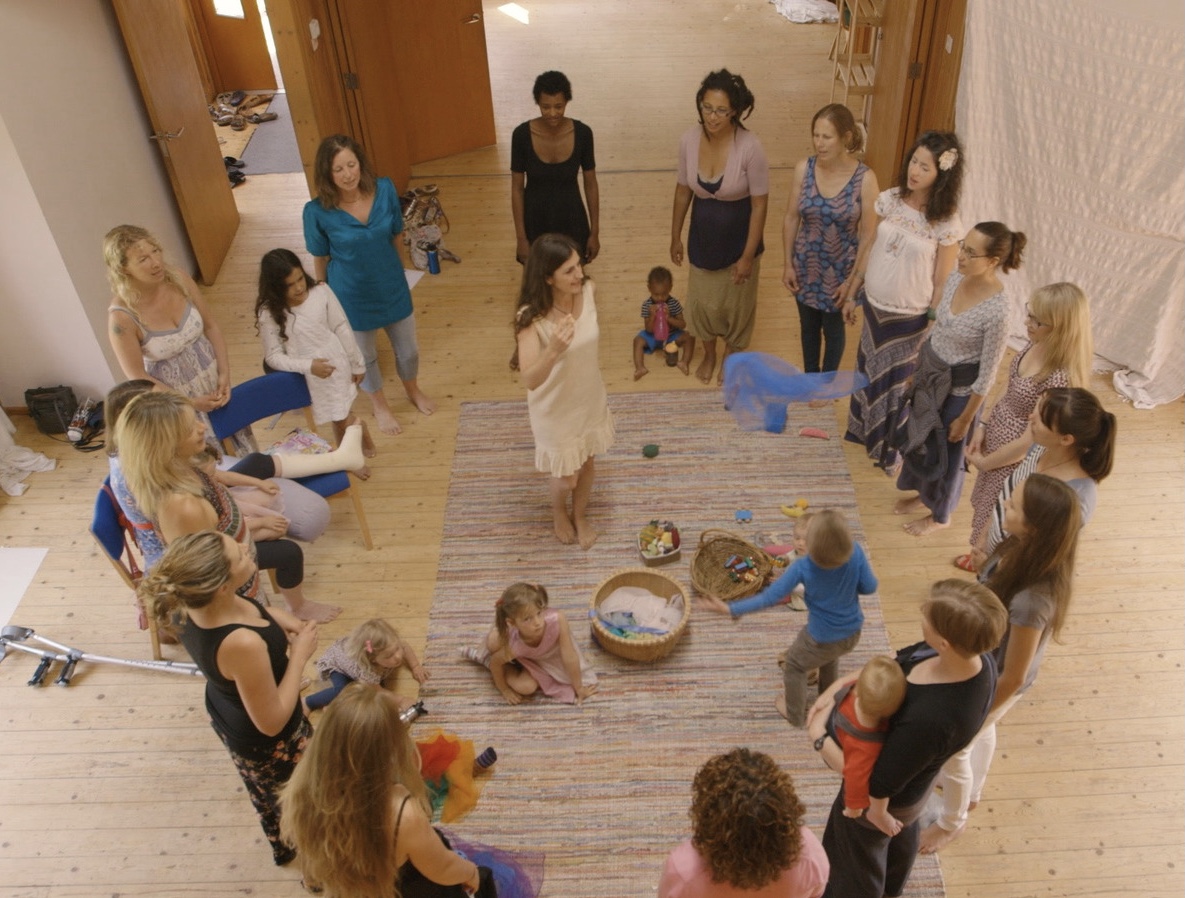 free event
Singing Mama's – Little BIG House Parent's Group
When:
Start: October 4, 2022 9:30 am
End: October 4, 2022 10:30 am
Location: On-site Level 1
Join us for our first activation and (re)discover your voice at Singing Mama's. Hairbrush divas, shy singers and the simply curious all welcome.
Drop-in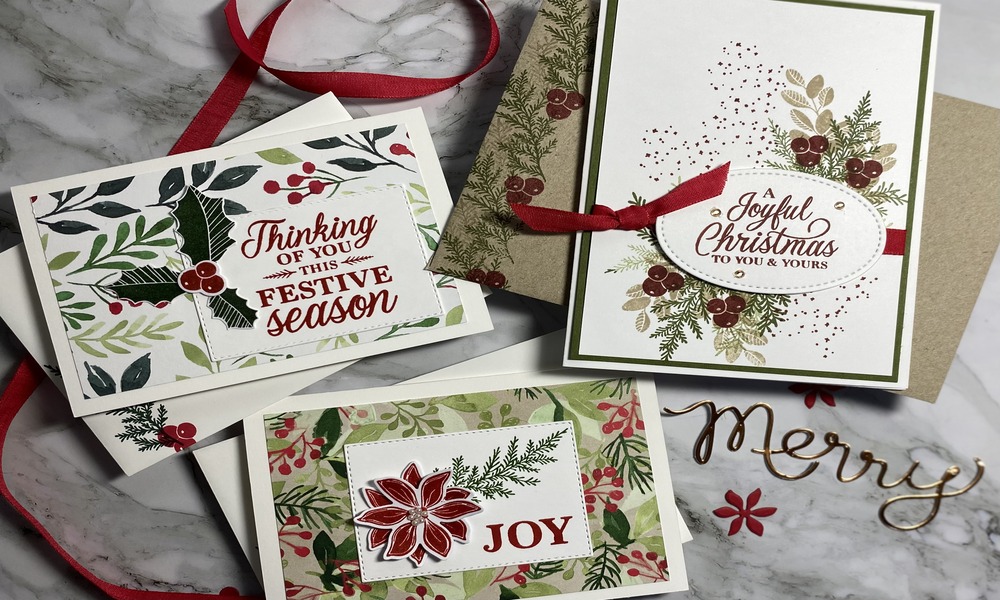 paid event - $40
Just In Time For Christmas
When:
Start: December 3, 2022 2:00 pm
End: December 3, 2022 4:00 pm
Location: On-site Ground floor
Join us for a fund raising hands-on workshop to create some beautiful cards for the holiday season. Fee includes materials. Limited slots & for adults...
Book Now →