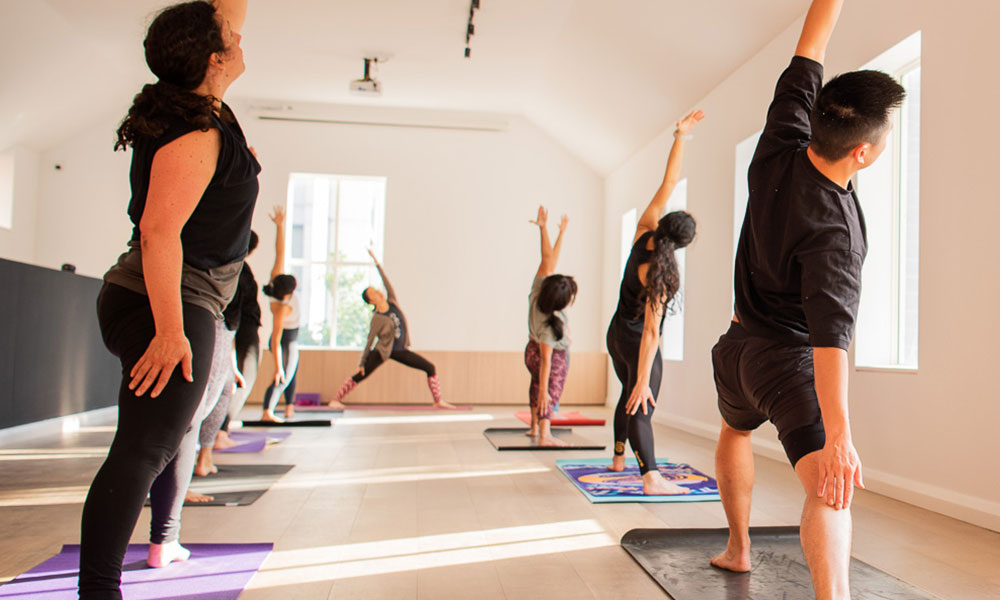 About the Event:
Escape the hustle and bustle of office life, a day of parenting or the silence of working from home and join us at the Summer Hill Little BIG House for a Yoga experience crafted to unravel the woes of the day. Our Yoga sessions are designed to gradually build strength, offering a reprieve for your body.
Little BIG Yoga sessions by Yoga on Earth cater to individuals seeking more than just physical exercise. It's a sanctuary where stretching, centering and strengthening isn't just a physical exercise but an invitation to those hungry for connected communities, knowing your neighbours, strength your own mental health, and fostering a vibrant sense of belonging.
Who Should Attend:
Whether you're a seasoned yogi or just starting your journey, these sessions are designed for all levels, fostering an inclusive space where friendships blossom and positive vibes flow. It's all about the options and you'll be provided with everything you need to work at your level.
What's the Cost:
Classes start at $20. Termly tickets are also available.
About the Host:
Wei Yee is our first ever Little BIG House volunteer and host. Back when COVID has us locked in our homes, Wei-Yee, started offering 15-minute online yoga classes to the locals as a way to reduce stress and manage anxiety. From there she moved outside to the park and eventually we asked her to comes a permanent fixture at the Little BIG House. You've probably seen Wei-Yee in the park with her kids or sipping a brewed chai in Summer Hill. Learn a little more about here here!
About the Venue:
With the iconic Summer Hill Flour Mill as our backdrop in Inner West Sydney, the Summer Hill Little BIG House is more than just a space for a yoga class; it's a hub for community connection, support and friendship forming. In our inclusive warm and friendly space, we know the importance of knowing your neighbours in preventing loneliness and making new friends. Join us at Yoga or one of our many connection-oriented events where you will have the chance to network, chat and build relationships with others who share their interests.
you yoga class will be upstairs so enter via the back door and you'll find two bathrooms for changing if you are running here from work.
Step onto the mat, stretch your limits, and find your Zen at our Yoga sessions – where wellness meets community, and a sense of belonging is just one downward dog away!