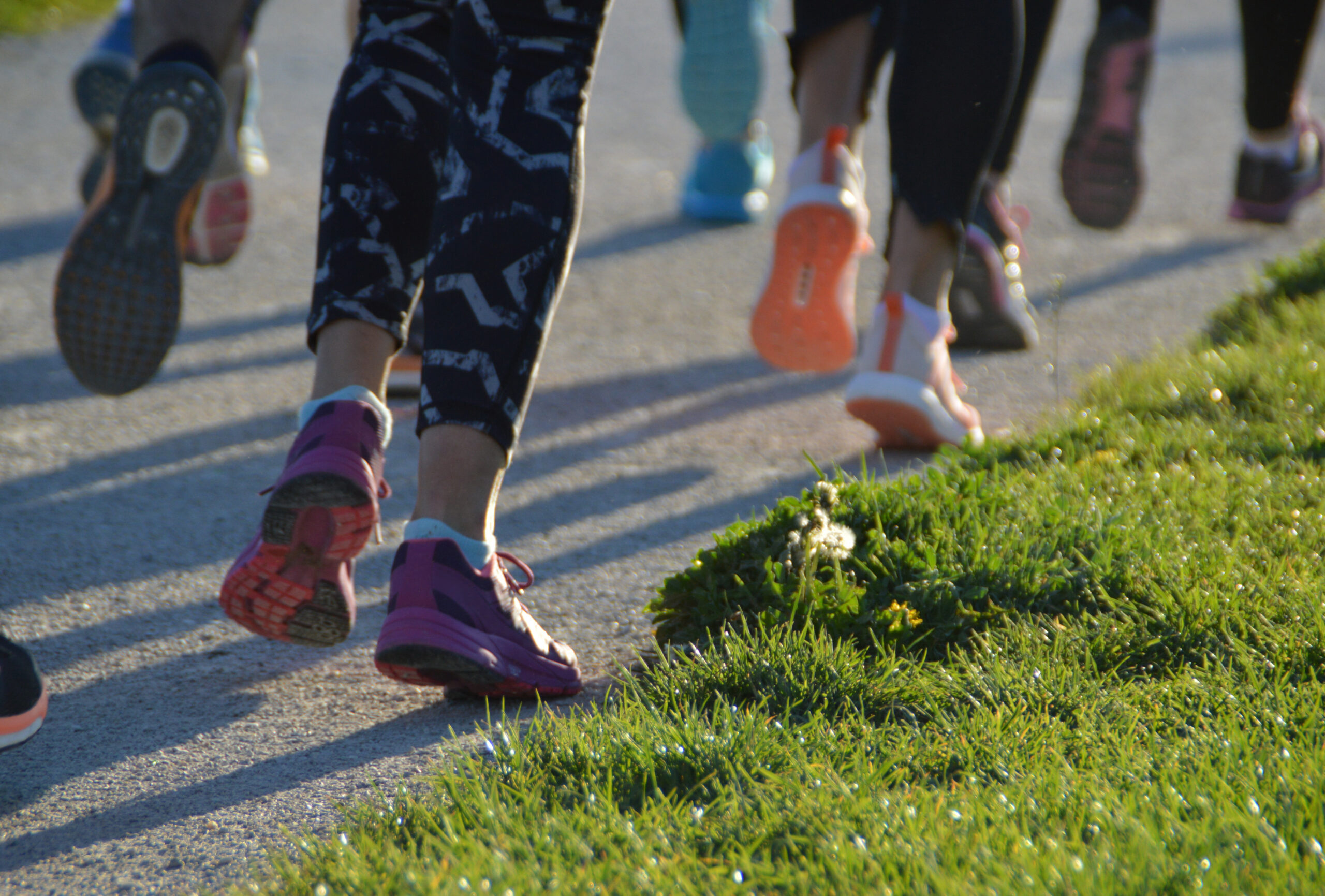 Local walking group connecting within the area and each other. Easy walks, so all can be involved to keep healthy in especially during winter.
Meet on the steps outside the Little BIG House
Walk from Little BIG House to Richard Murden Reserve, Haberfield (2km)
Join 'Park Run'. Don't worry, we will still walk (or you can run and meet us at the other end)!
'Park Run' is a community-wide event so we will be joining others to complete two laps of the reserve (5km)
Continue to the Hungry Grasshopper Café for a coffee and a chat!
Register for Parkrun here.
Parkrun is free, and open to anyone who wants to jog, run or walk the 5km course
Registration is required for Parkrun.