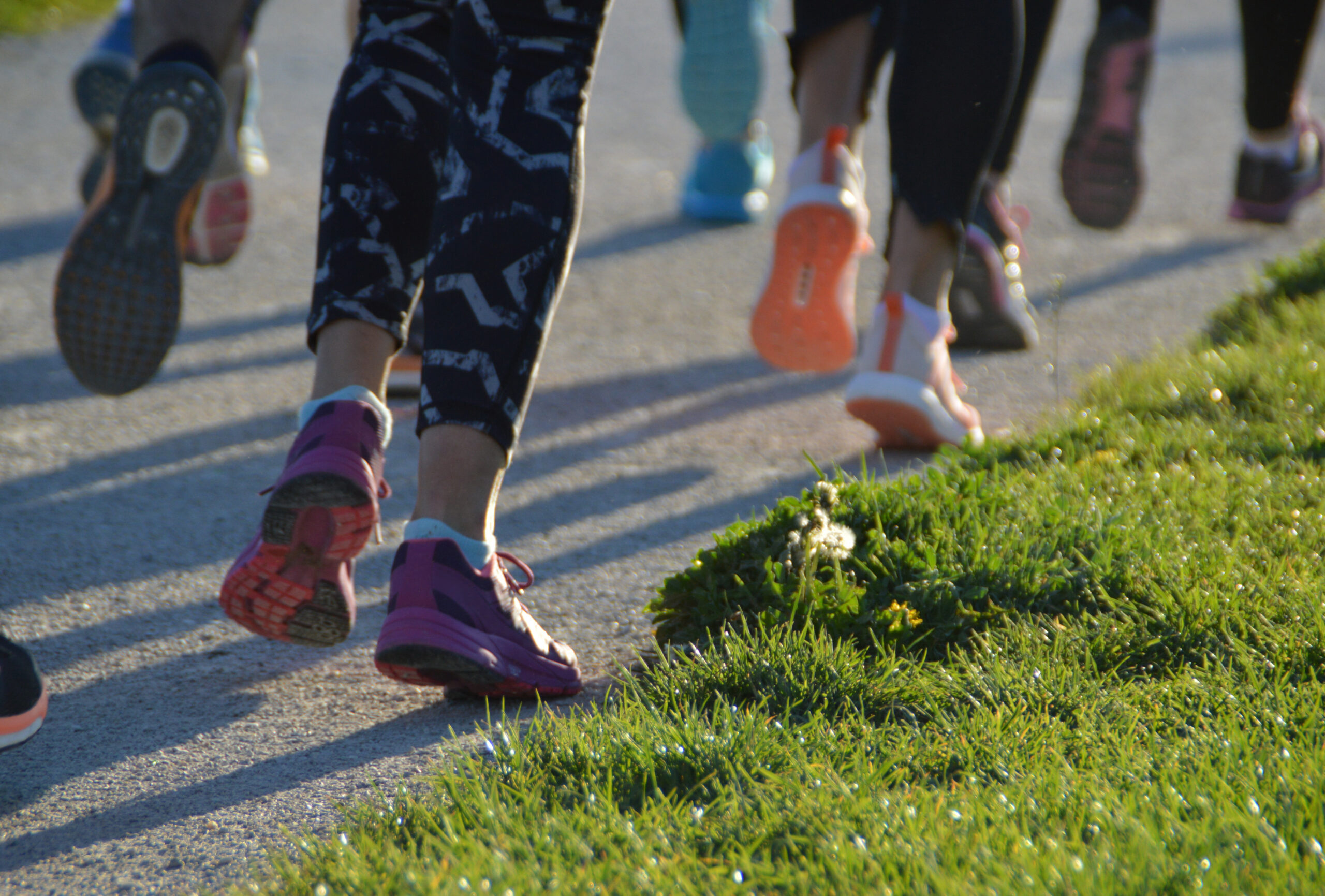 Walk and chat! Connect with our local area and each other. Walks will be easy, so all can be involved to keep healthy.
Meet on the steps outside the Little BIG House – 5 minutes before
Walk along the Greenway Corridor to Hawthorn Parade Park (start of the Bay Run) and back. Approximately 5km. If you are worried about the distance, you are welcome to come for as much or as little as suits you.
The walk should take around 60minutes at a gentle pace, on a shared path. There is one short section of road to join the path at the start of the walk.