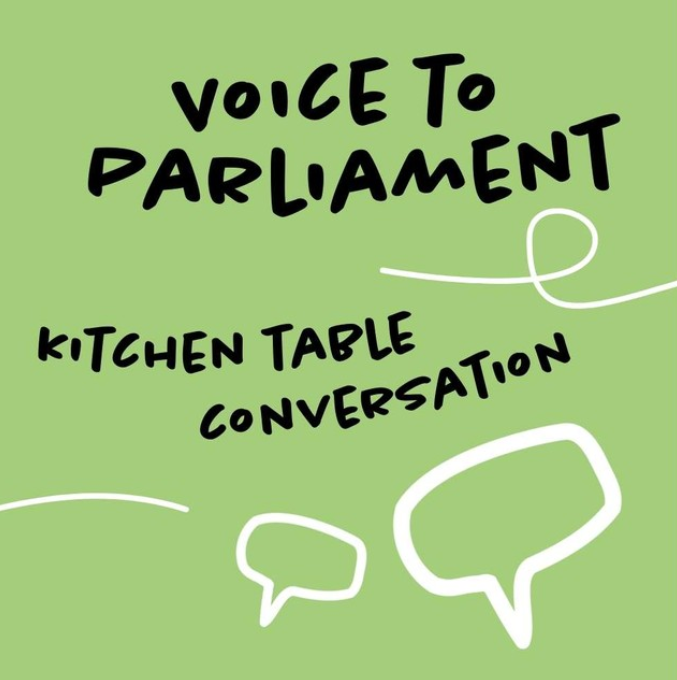 On October 14, we're asked to make an important vote in a referendum.
Got questions that haven't been answered by the Yes or No campaigners? You can feel together in having those questions and in being undecided, talk about what might be best for our wonderful country, and perhaps even get a break from staunch Yes and No voters.
Join others just like you in a friendly and open small-group environment where everyone is trying to learn from each other with care for our community and nation, and without anyone trying to persuade you. Facilitated by resident and business owner, Mr D. Peters (0402 146 655).
Time & Date: 2pm, 12th September and 2pm 19th September
Location: Little Big House, 16 Flour Mill Way, Summer Hill
Free event – biscuits and copies of the constitution provided, BYO everything else.
This is NOT an event for campaigners or those who've made up their mind.
Email daintree.peters@gmail.com for more info.