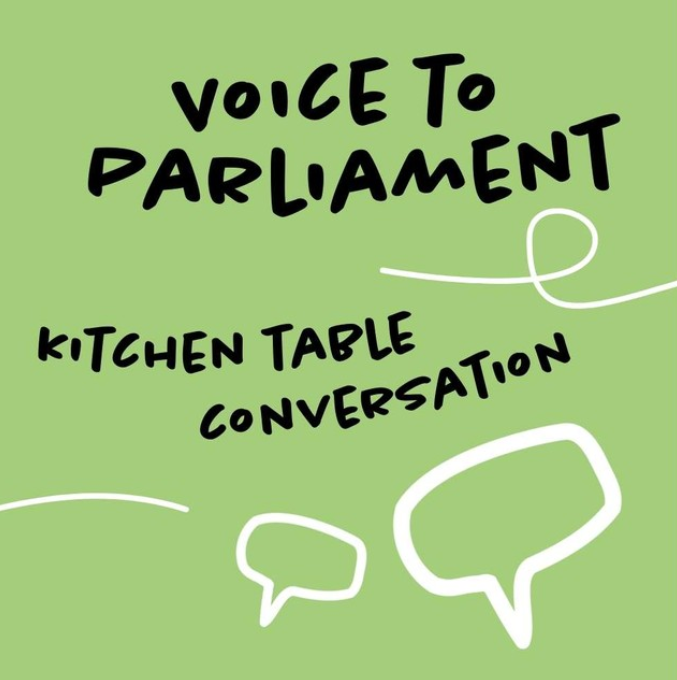 Non-partisan discussion digging into your biggest Referendum questions without pressure, emotion, or party politics, including:
Can it do any good? Can it do any harm? What will change after a Yes or a No?
Is it divisive, or is it unifying?
Who wants it, who doesn't want it, and why?
What is the relationship between the proposed Constitutional Amendment, and "Voice, Treaty, Truth"?
What role and responsibilities do non-indigenous people have in the vote?
What are the facts about the ballot, question, and voting process?
Hosted and facilitated by professional facilitator, local resident and business owner Daintree Peters