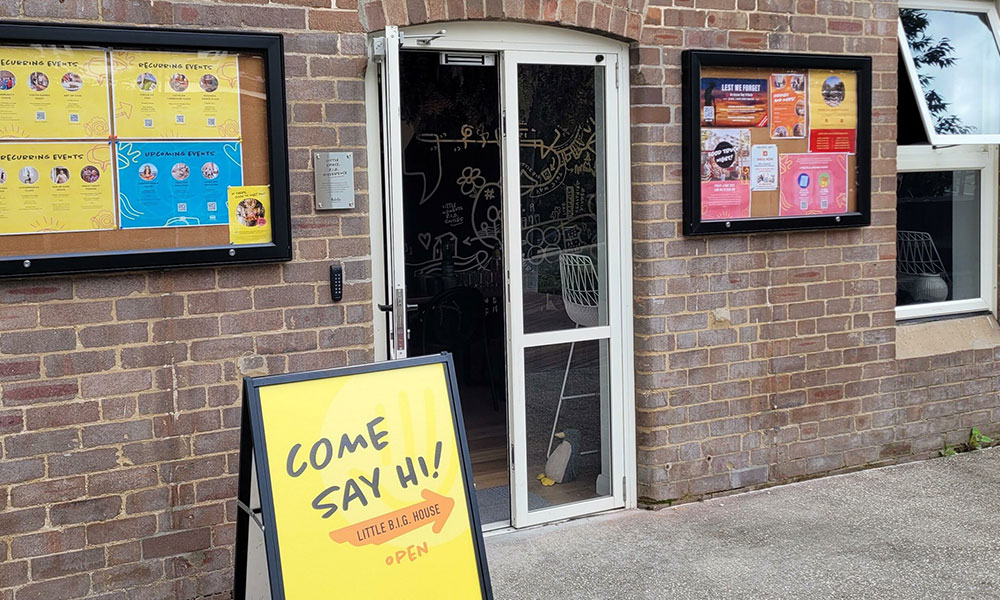 Drop-in non-clinical safe space open to anyone struggling with chronic loneliness or suicidality.
ABOUT THE SAFE SPACE
Community led Safe Space Inner West was set up in August 2021 and opened its door at The Little BIG House in Summer Hill in Oct 2021. We were part of a pilot project put together by Roses in the Ocean and in July 2022 they secured seed funding to continue the project for the next 3 years. In that time we we starting to connect with community and forge relationships with other service providers in the area. By the end of our first year, we had seen over 300 guests in the Safe space and had over 460 people attended our events.