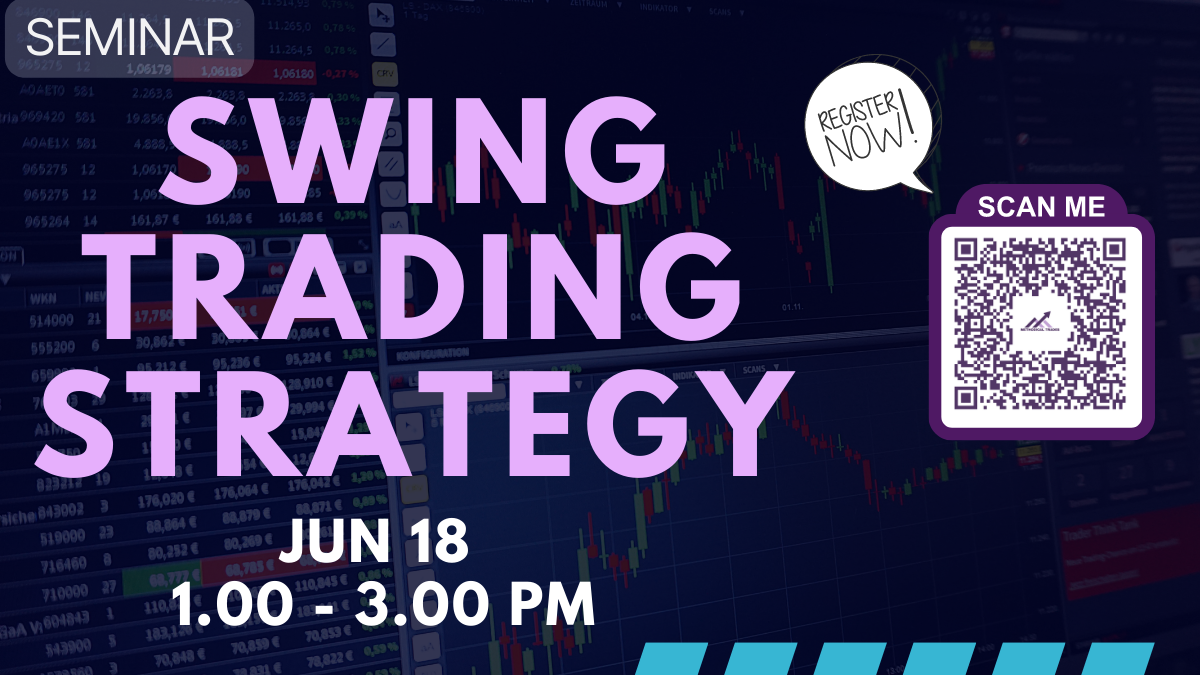 Event Detail:
Looking to get started with Trading or want a trading methodology with a high success rate?
Register for this Seminar and get started with profitable trading in no time.
What you will learn:
1. Getting started with Technical Analysis – How to read charts, candles, volumes & price action
2. A Swing Trading Strategy that only needs 30 min a day to deploy and manage
3. Risk Management in Trading to keep losses in check while letting the profits swell.