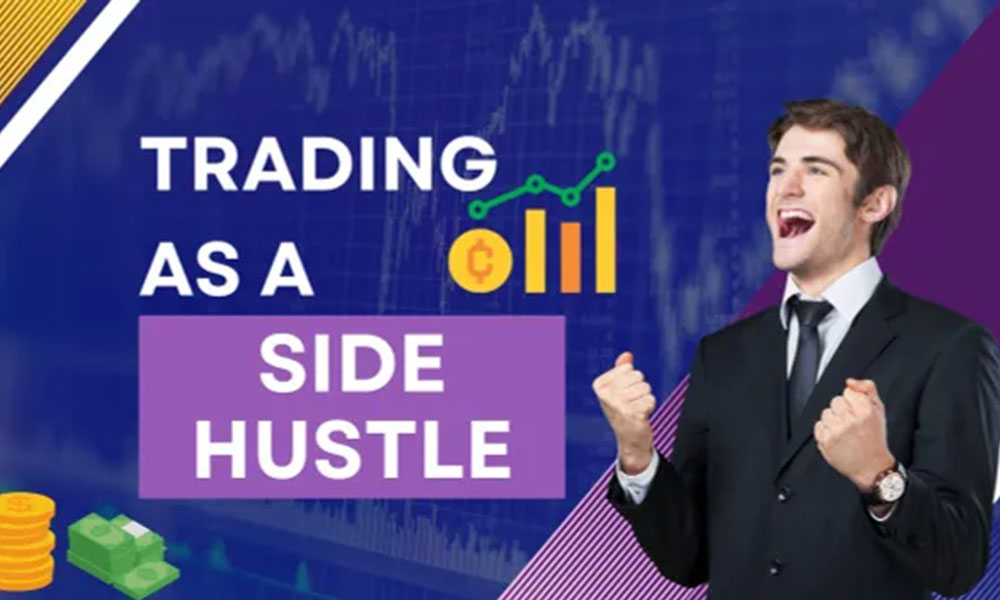 In this special event by Methodical Trades, calling all beginners in stock markets who are looking to get started with stock trading as a side-hustle.
Join us on 29th April as we bust the commonly held misconception that one needs to be a full-time trader to make full-time money from stock markets.
Many believe that full-time traders sit in-front of computer all day to make money. However, this isn't true at all. Trading, like any other business, comes in all shapes and forms. So, come along and find out which part-time trading style will suit you the best.
We will learn:
1. Trading as a Side-Hustle – Pros & Cons
2. Different Trading Styles – Which one will you choose?
3. Trading – How to Scale it from a Side-Hustle to a Full-time Profession
Disclaimer: No personal advice shall be dispensed in these events. The discussions held during the events are general in nature and do not take into consideration the personal circumstances of individual attendees.