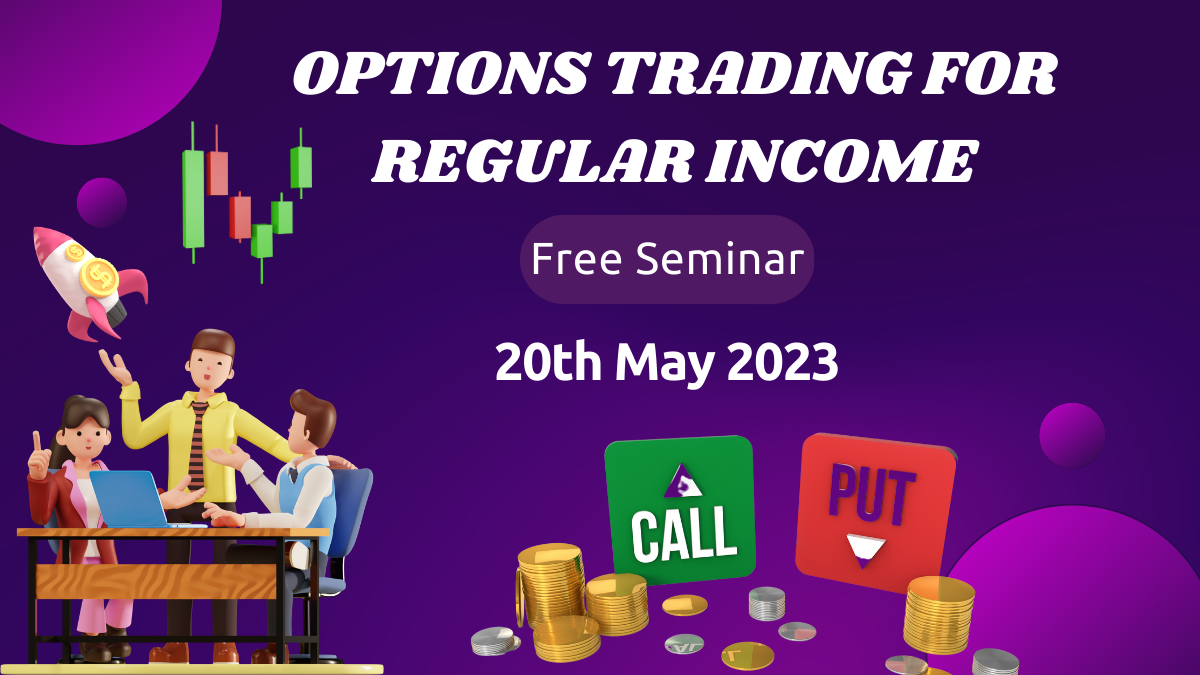 In this seminar, you will learn basics of Options as trading instruments and some trading strategies for generating regular income.
Options can be traded in many ways and it suits both aggressive as well as defensive traders.
This event is the first out of a series of events to be held exclusively for those willing to learn or improve their Options Trading Skill. In each Options Trading event organised for this meetup group, we will learn a new options trading strategy and its adjustments for managing risk.
Note: Our "Trading & Investment in Stock Market" events are held once a month. We welcome you to become a regular attendee of these events. Our events focus on educating participants on trading & investments in the stock market.