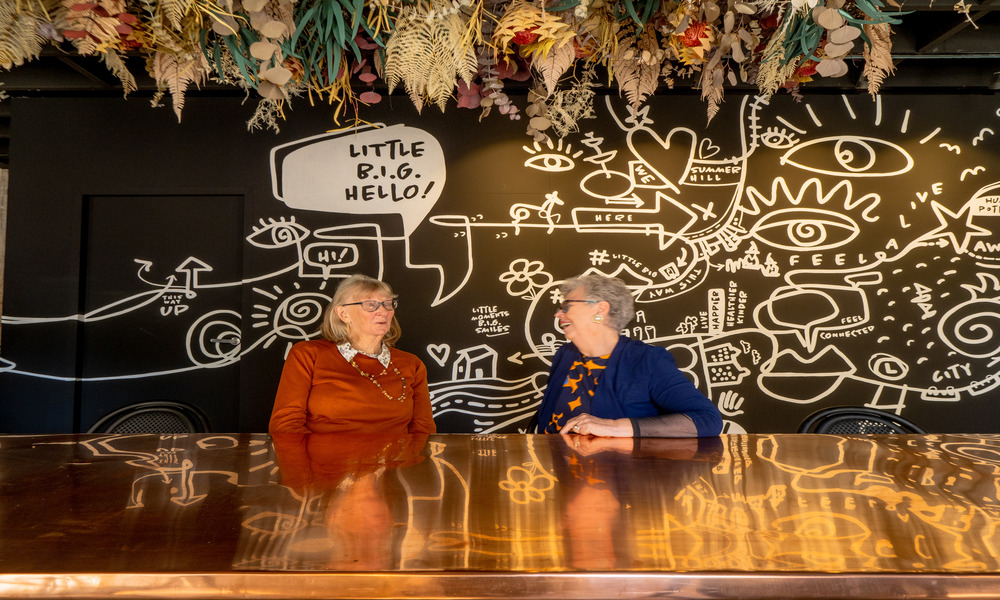 Emily Dickinson gave us "forever is composed of nows" and Georgia Byng gave us "there is no time like the present".
Judy Pryor from Picaluna Funerals will weave these sentiments through an informative presentation at Summer Hill's Flour Mills on Thursday 1st June 2023 at 10am.
If you feel like the time has come to hear about how to organise a funeral, you are invited to attend an interesting morning of de-mystifying conversation.   Whether it is for yourself or for someone else, you will leave empowered with the sort of knowledge that will ensure you get the sort of funeral you want when the time comes.
Picaluna Funerals have been in the marketplace for nearly 10 years.  Founded by funeral celebrants and funeral support service providers, we passionately believe families know exactly the best way to farewell their loved one.   Picaluna funeral directors help families make that happen with traditional or unconventional options – the choice is yours.