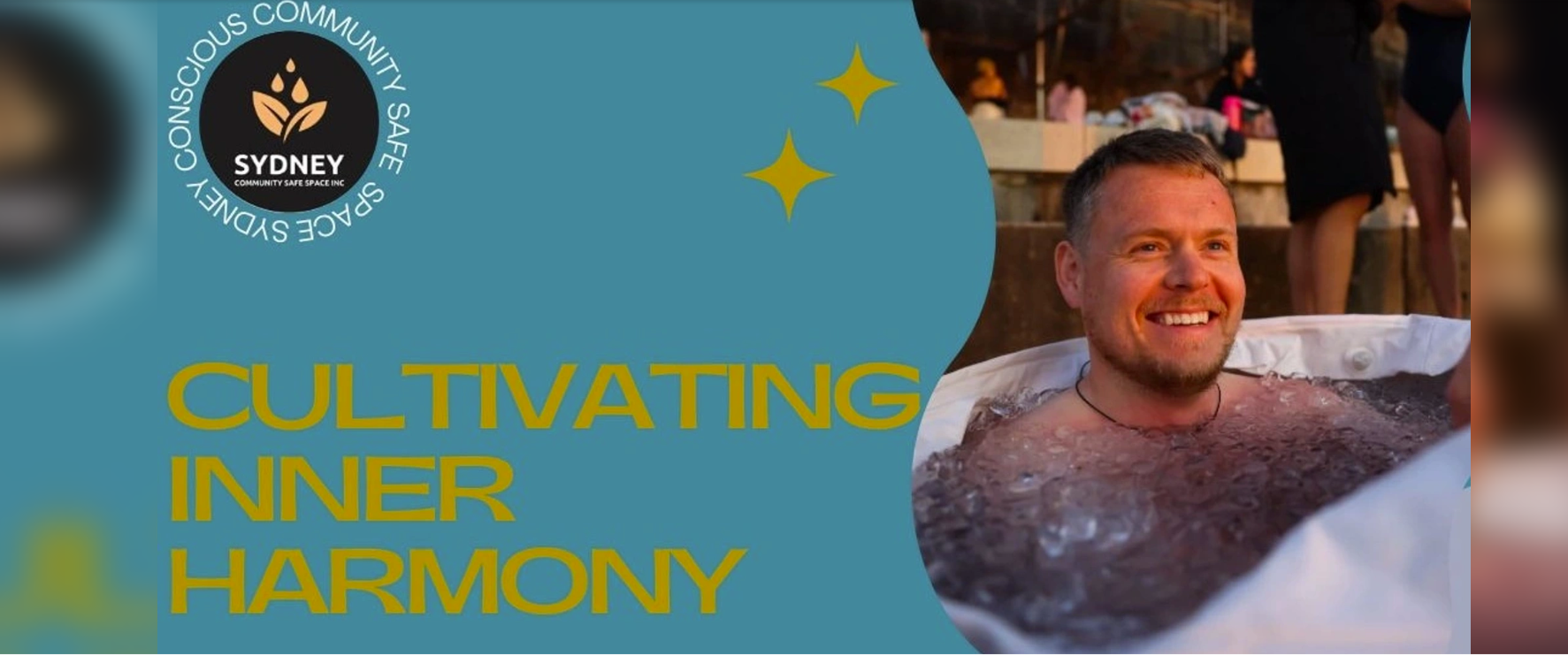 Jack Costello is a seeker of truth, whose spiritual journey has led him to the depths of the South American jungle, working closely with a shaman to find clarity and insight. He is a pragmatic yet deeply spiritual guide with a rare perspective on life.
With years of counseling experience, Jack has cultivated a profound understanding of personal growth, self-acceptance, and the importance of living in alignment with one's core values. He is a certified personal, leadership, and executive coach, and his workshops reflect his commitment to helping others connect with their true selves.
Join Jack on a transformative journey where love, kindness, and self-discovery are at the heart of every session.
Please stay around after for some Chai and laughter
Guided Breathwork and Meditation
Gratitude Work
Self Acceptance
And much more
Come spend a lazy Sunday morning with Jack in the Little BIG house brought to you by Sydney Community Safe Space for Mental Health Month.