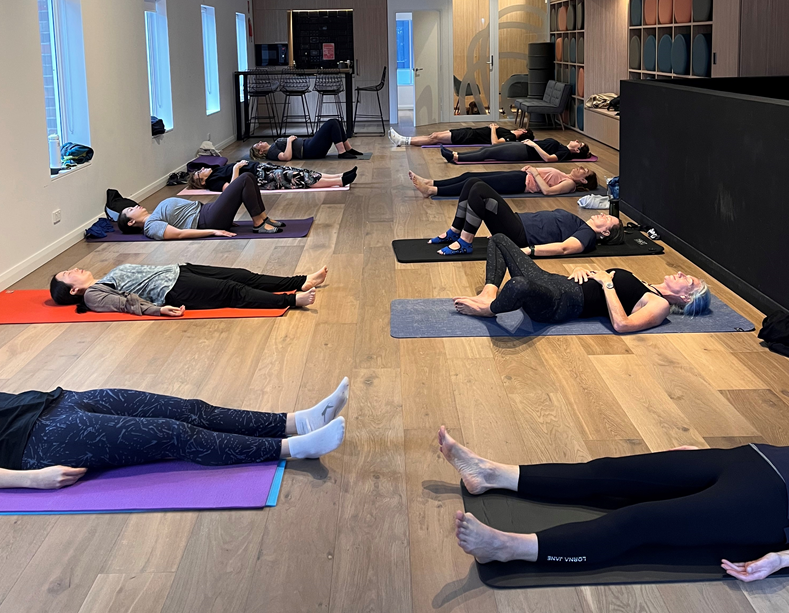 About the Event:
Join us for invigorating Mat Pilates sessions that goes beyond physical fitness, creating a holistic experience for all abilities. Lengthen, strengthen, feel the burn and have a laugh in a welcoming environment for all abilities. Sure, there are lots of places you could do a workout. But can you do it while making new friends? Come, join us, and let's build a healthier, happier community together.
Get ready to stretch, strengthen, and socialise at Little BIG Pilates – where fitness meets community, and well-being takes center stage!
Who Should Attend:
Open to all ages, genders and all abilities – all are welcome! Whether you're a Pilates pro or a first-timer, our sessions are crafted for everyone, fostering an inclusive space where friendships are formed, strong core muscles are made and spirits are lifted.
What's the Cost:
$20 a class or talk to us about a discount for the term.
About the Host:
Enid is an Inner Westie, extra stretchy, pocket-rocket of a person with more energy at 7am than most people have all day. Pilates is just one of the string on her bow in addition to being a marketing guru and medal winning rhythmic gymnast!
About the Venue:
Nestled in the heart of Inner West Sydney, the Flour Mill of Summer Hill is not just a venue; it's a symbol of community vitality. Bustling versatile venue that boasts an array of community programs, it's the perfect setting for Little BIG Pilates. Join us in this vibrant space that transcends the ordinary, and let's embark on a wellness journey together!