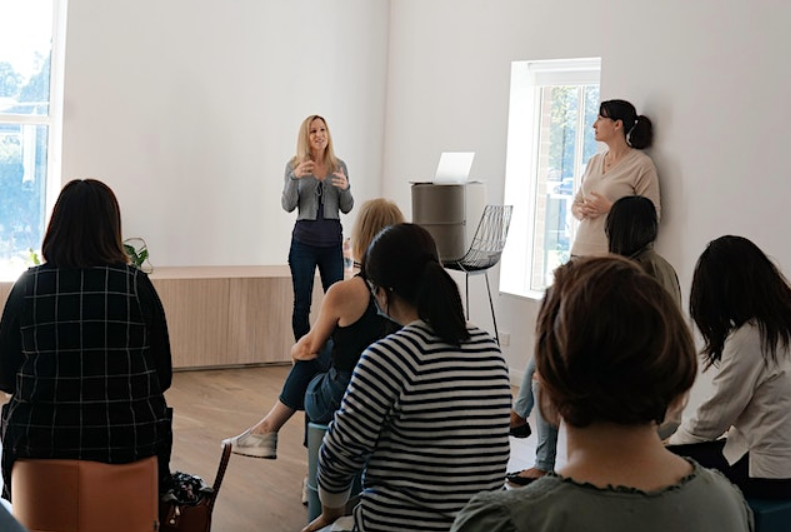 Free 90 Minute Self Care Community Workshop
Life by Design Workshop Series
Workshop 3: Investigating Stress to Build Resilience
Are you living life in a reactive mode more than you would like?
In this third Life by Design series workshop, we deep-dive into our relationship with stress providing the opportunity for you to create conscious choices and free yourself from perceived stressors.
Join Peak Performance & Wellbeing Coach, Jen Lewis, and Kinesiologist, Katherine Anderson; for this FREE 90-minute self-care workshop and learn to objectively assess your stress so you can:
move from unconscious reactivity to conscious response
create mental space so you can choose to respond to stress skilfully
learn techniques to reverse stress in the moment
Further exploring the exciting space where Neuroscience meets Kinesiology, you will leave this workshop with an enhanced relationship with stress, equipped with new tools for resilience.
A perfect opportunity to upgrade your level of self-awareness and emotional intelligence at one of our community-focussed Self Care Sundays at the Little B.I.G. House in Summer Hill.
NOTE: Although Life by Design is a series of workshops, they have been designed to be experienced as stand-alone workshops, therefore you need not have attended the previous one in order to enjoy the current. Feel free to join us on any part of the journey.
________________________________________
Suitable for ages 16+
Spaces are limited – reserve your spot today.