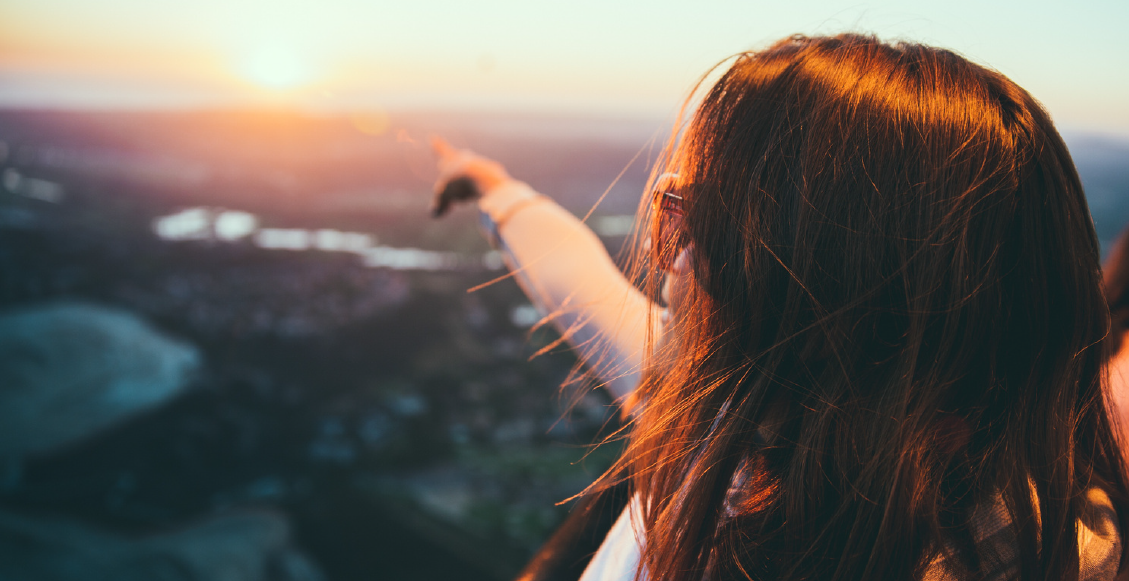 The secrets to living longer and better are no longer secrets.
Join Kinesiologist, Katherine Anderson and Naturopath Sofia Silchenko and discover ways you can improve your quality and longevity of life through a variety of movement, diet, supplementation, and lifestyle upgrades.
In this workshop, you will:
-Learn the science behind longer living.
-Learn simple ways to transform your health using smart eating and lifestyle practices of blue zone communities
-Step onto the path to a longer, healthier, happier life.