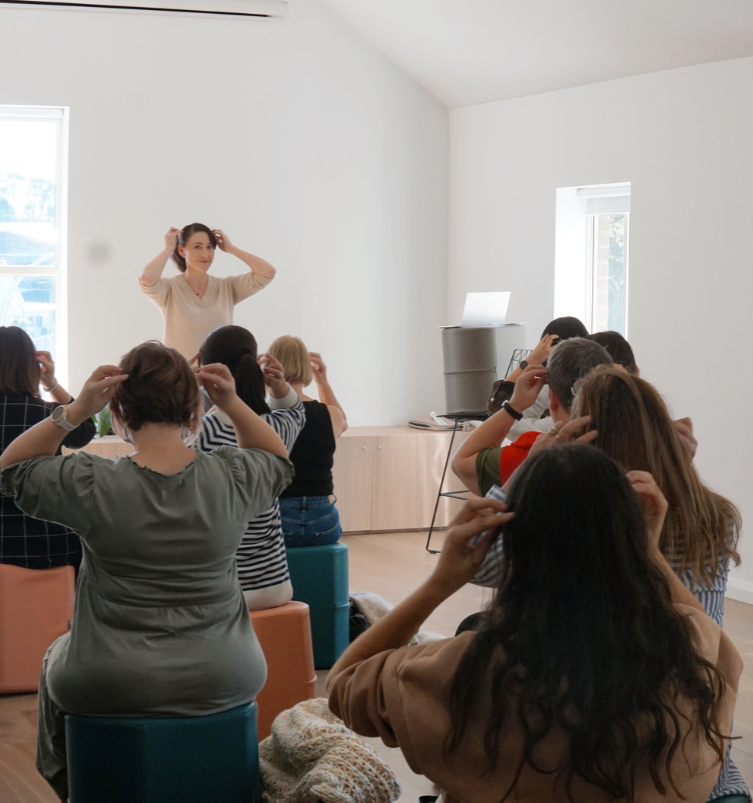 This wellness day has been designed to educate and empower you to set strong boundaries, enhancing your level of self-care and freeing up time and energy for things that matter most.
This bespoke wellness day has been created with fun and connection at its heart. We aim to nourish the body, mind, and spirit of our beautiful attendees with experiences, strategies, and techniques that help you live life productively and intentionally with improved health and energy.
From our wellness workshop and mindful movement to meditation and sound bathing, our Boundaries & Balance Wellness Day will nourish and revitalize you from head to toe so you can take on life with energy and positivity.
See more details on the event: