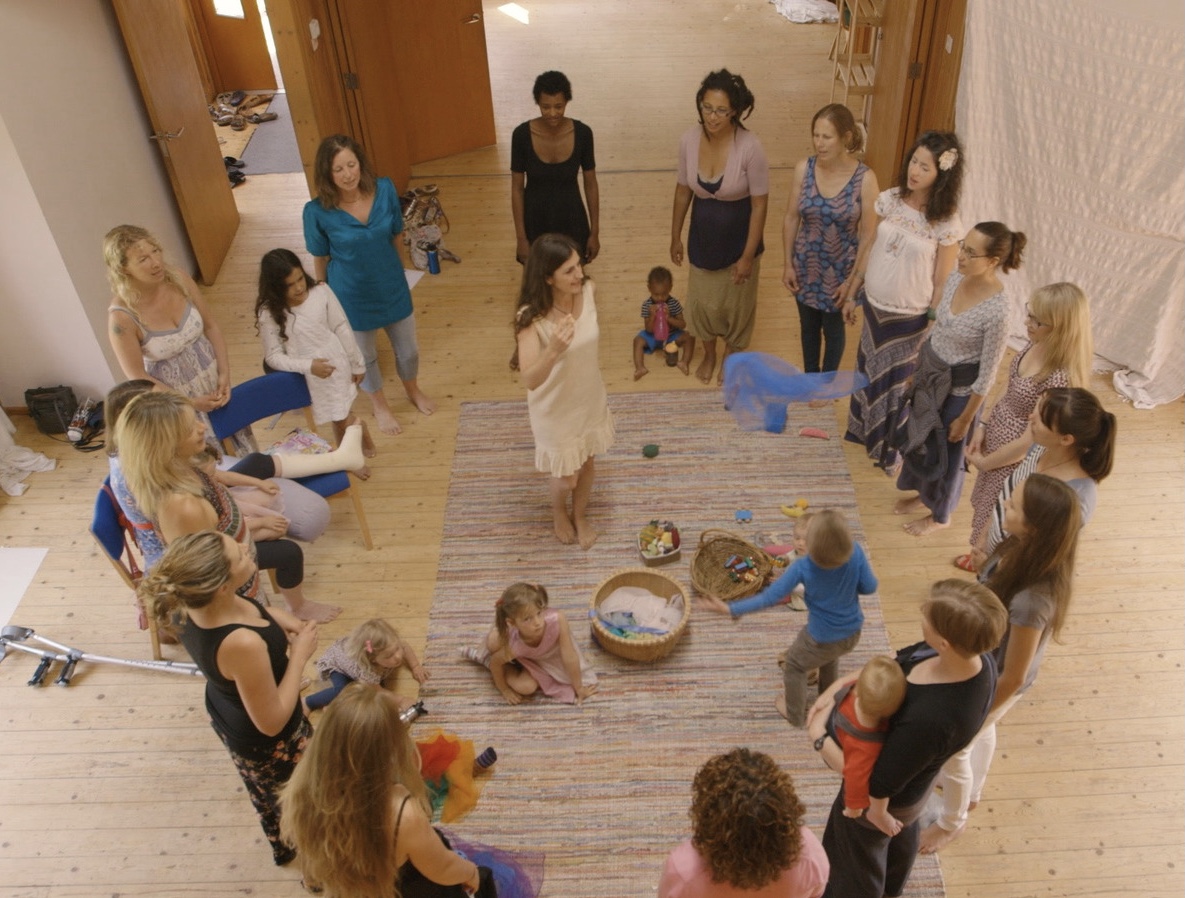 You're invited to a dose of nourishing connection through Natural Voice singing. (If you can speak you can sing – even if someone once told you otherwise!)
A singing circle for women of all ages – with or without Littlies.
Shower singers, shy singers and the simply curious all welcome!
Term 2
Monthly on Wednesdays
31st May
28th June
26th July
10am – 11.30am
**Winter Holidays session**
Wednesday 5th July
Children welcome. There'll be colouring and lego for younger kids whilst mamas sing.
PRICING:
First time only TASTER – $12 pp per session
3 session pass – $48pp
2 session pass – $36pp
Single Session (after taster session) $20pp
Concession Single Session $15pp